Our region - Our favorites
Our region is full of history, enchanting places ideal for walking and exploring, where culture, nature and gastronomy come together for the pleasure of young and old.
Barely 5 minutes from us, Niort, Porte du Marais Poitevin, offers its Dungeon, one of the most beautiful Romanesque double dungeons in France, and built by the Plantagenets, kings of England, at the end of the 12th century . A walk in the streets of the city will also allow you to discover its Pillory, unless you prefer to stroll through the Halles de Niort, to discover our market and our local products.
Nature is omnipresent thanks to the Marais Poitevin, Paradis des Loisirs Nature. Former Golf des Pictons, which silted up over the centuries as the sea receded, its landscape has been shaped over the centuries thanks to monks, inhabitants and lords up to the great drainage works which began in the 16th century. Also known under the name of Venise Verte, the part of the Wet Marshes covers approximately 32,200 hectares suitable for hiking, cycling or horseback riding (GR36 and white paths) or in boats to discover the local flora and fauna ( Ornithological park "Les Oiseaux du Marais poitevin" in St Hilaire la Palud and the asinerie and the soap factory of the Marais Poitevin Du Coq à l'Ane in Saint-Georges-de-Rex) as well as its architecture so typical through our villages de Coulon, Arçais, La Garette, Saint Georges de Rex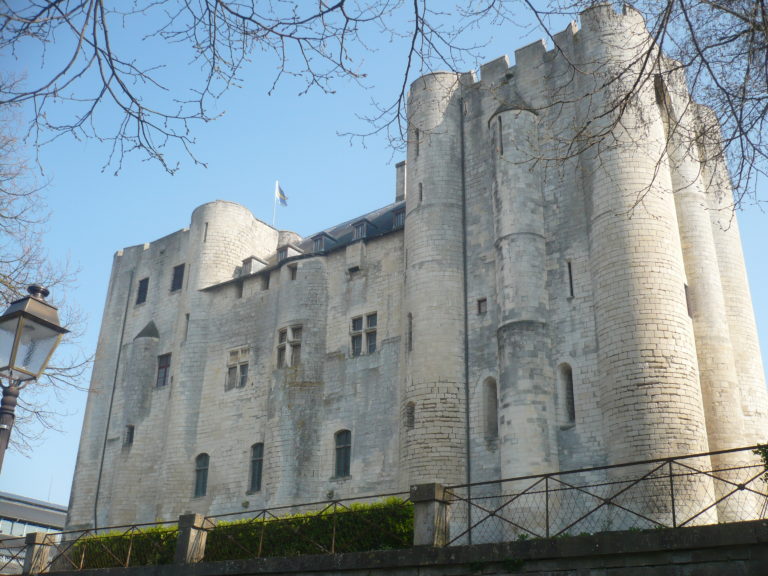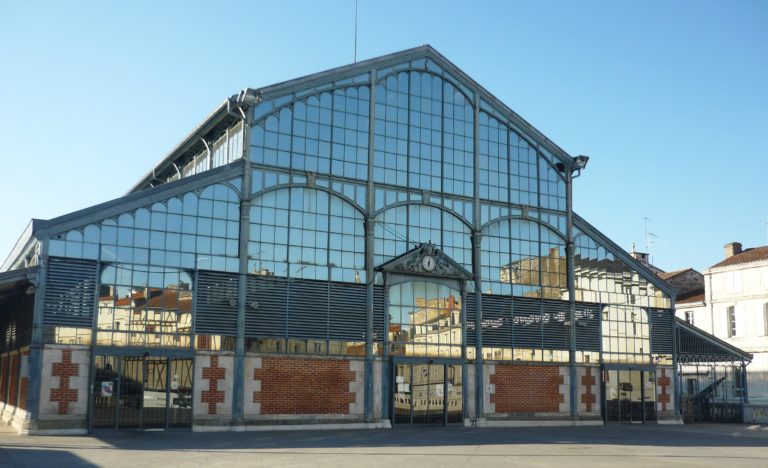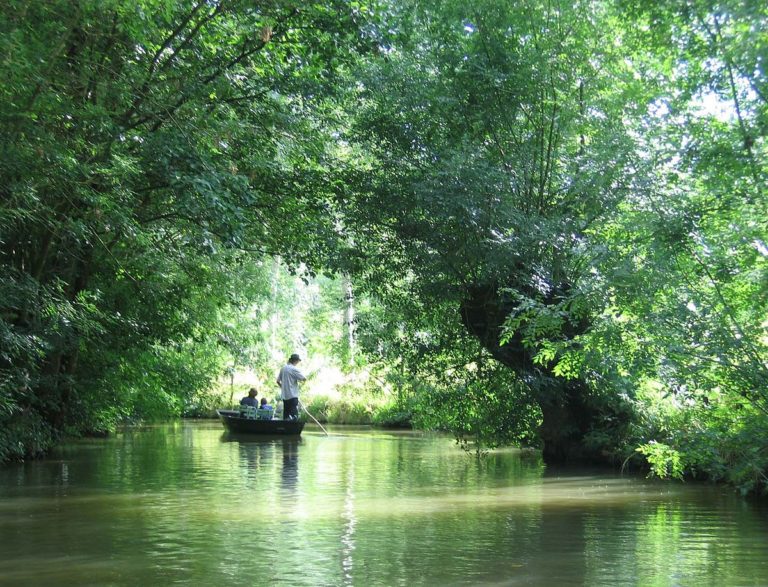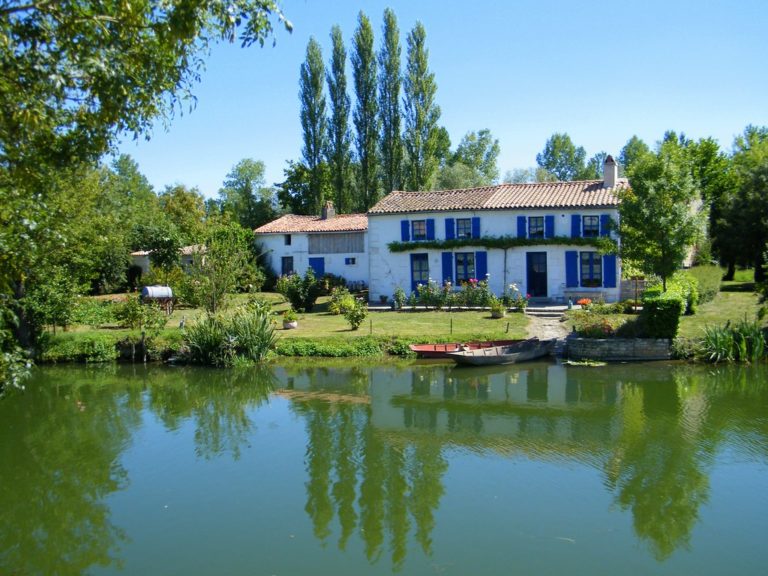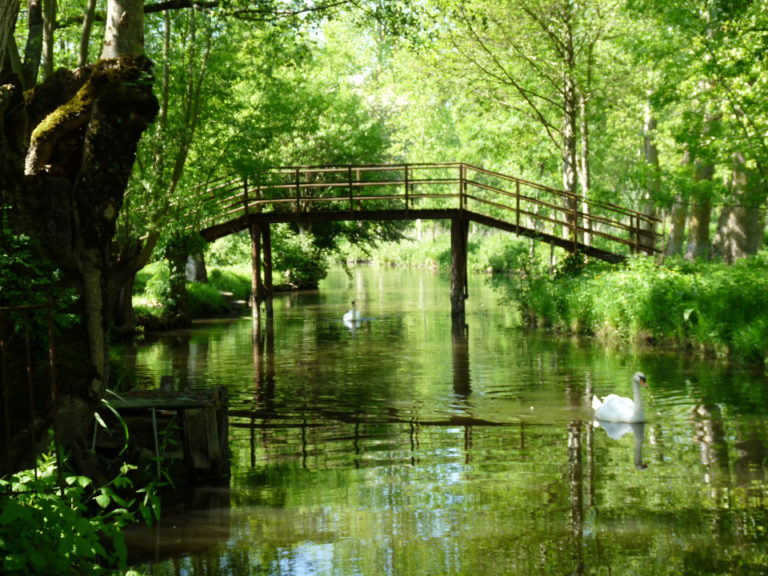 Land of transition and history, our region has kept the traces of great periods of our history with the Château du Coudray-Salbart, the abbeys of Maillezais and Nieul sur l'Autize, Brouage, Rochefort and its Corderie Royale, La Rochelle. Our region is also the departure to the Romanesque churches of Saintonge.
Located less than 40 minutes from the Atlantic coast, you can easily reach the beaches of Chatelaillon-plage, Ile de Ré, Ile d'Aix, Ile d'Oléron for the Charente Maritime, or L'Aiguillon s / mer, La Tranche s / mer for Vendée.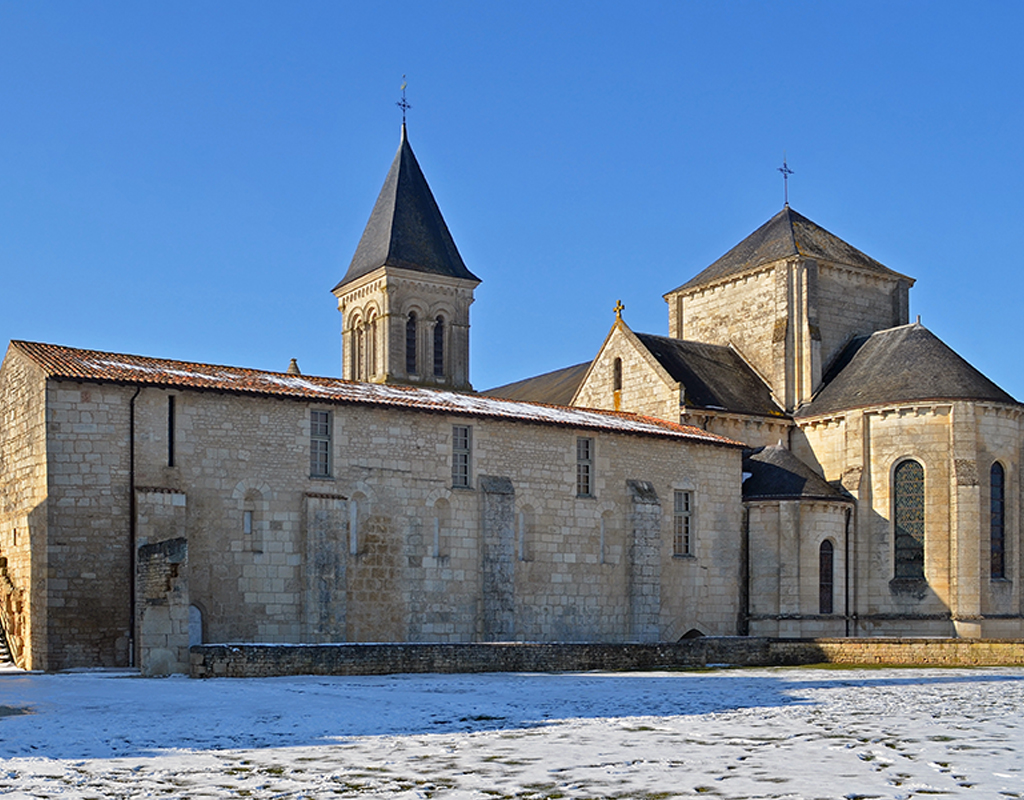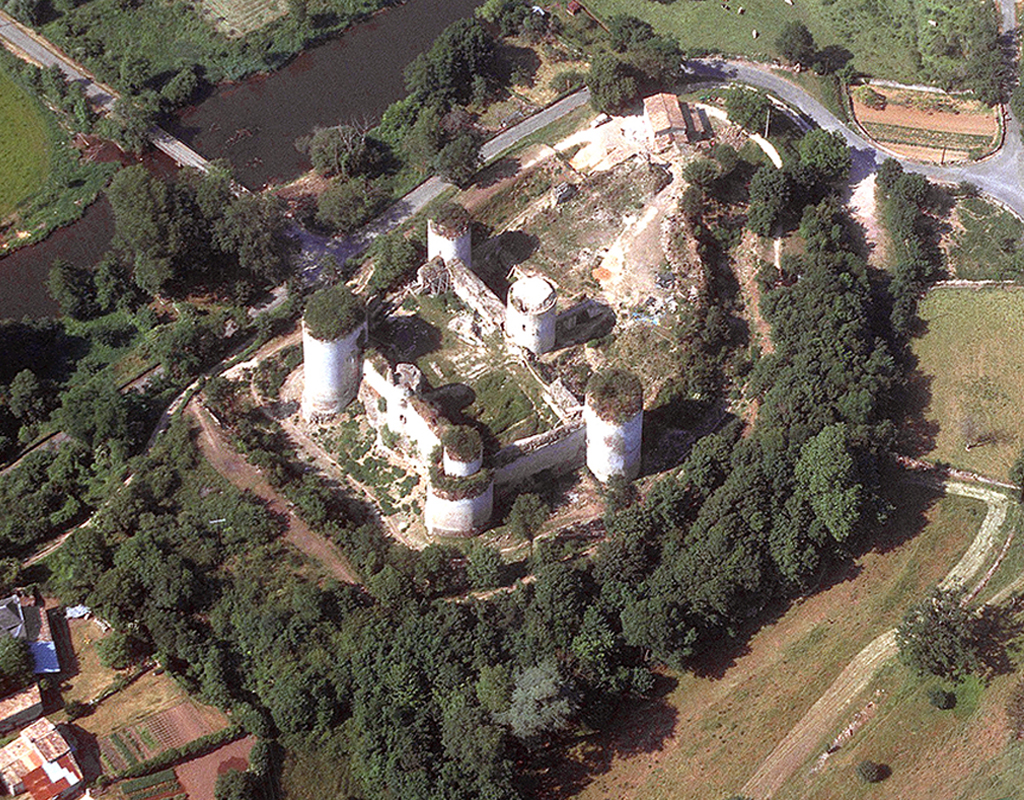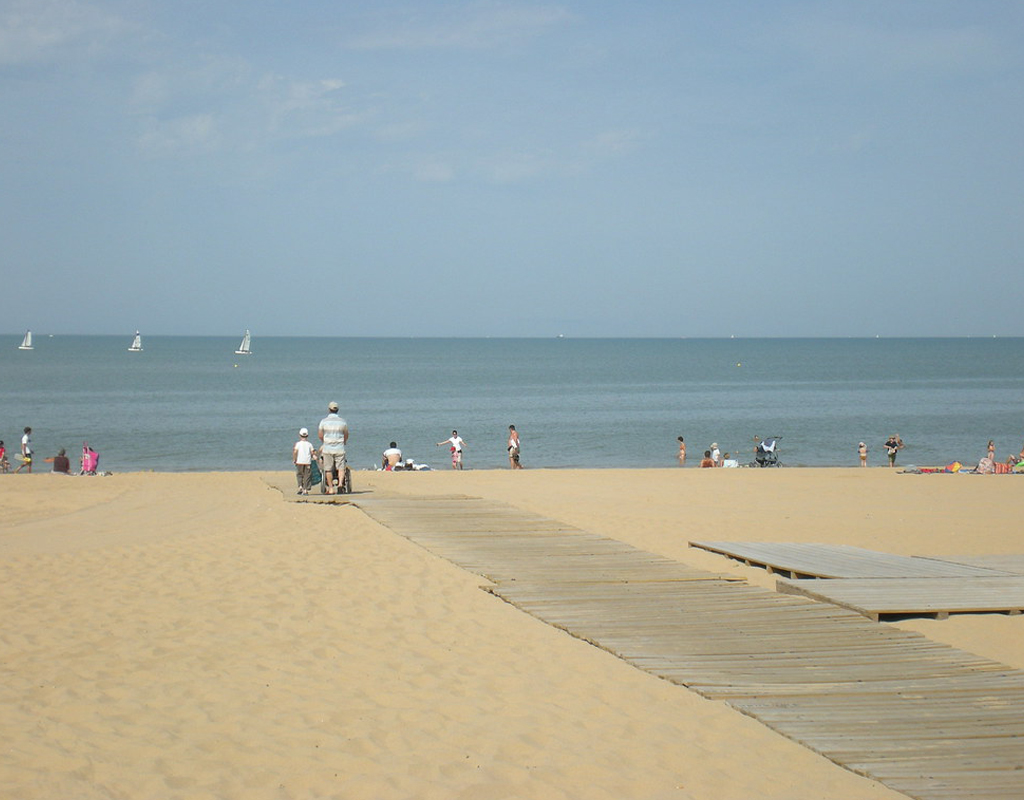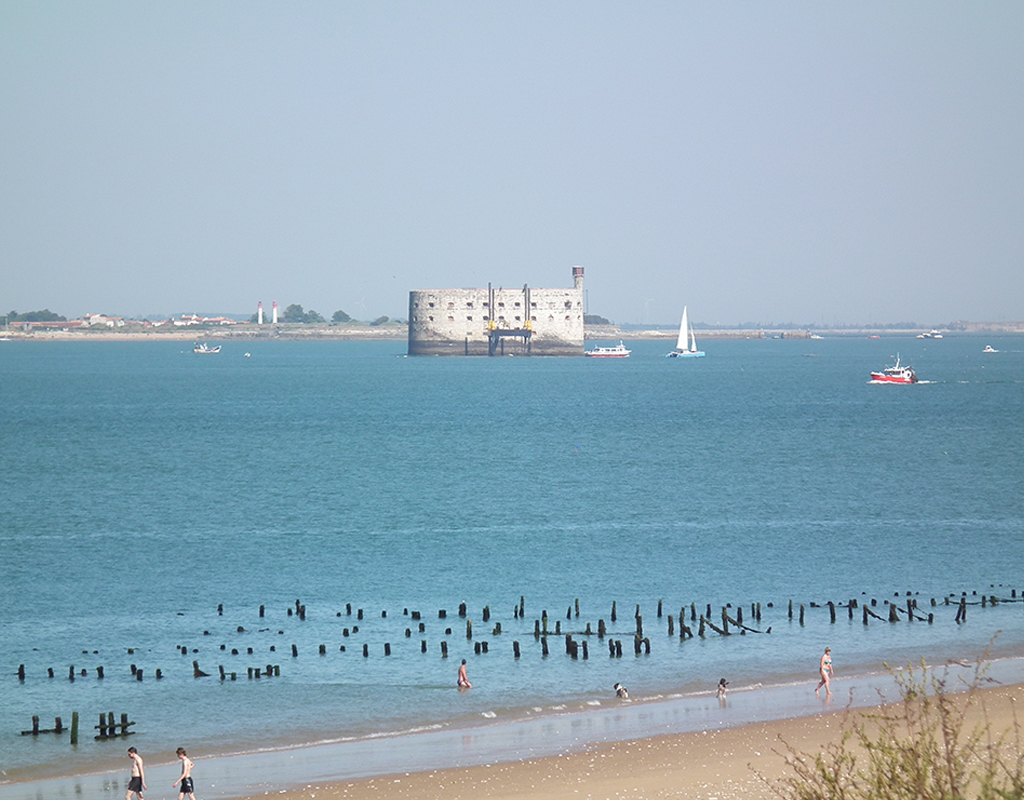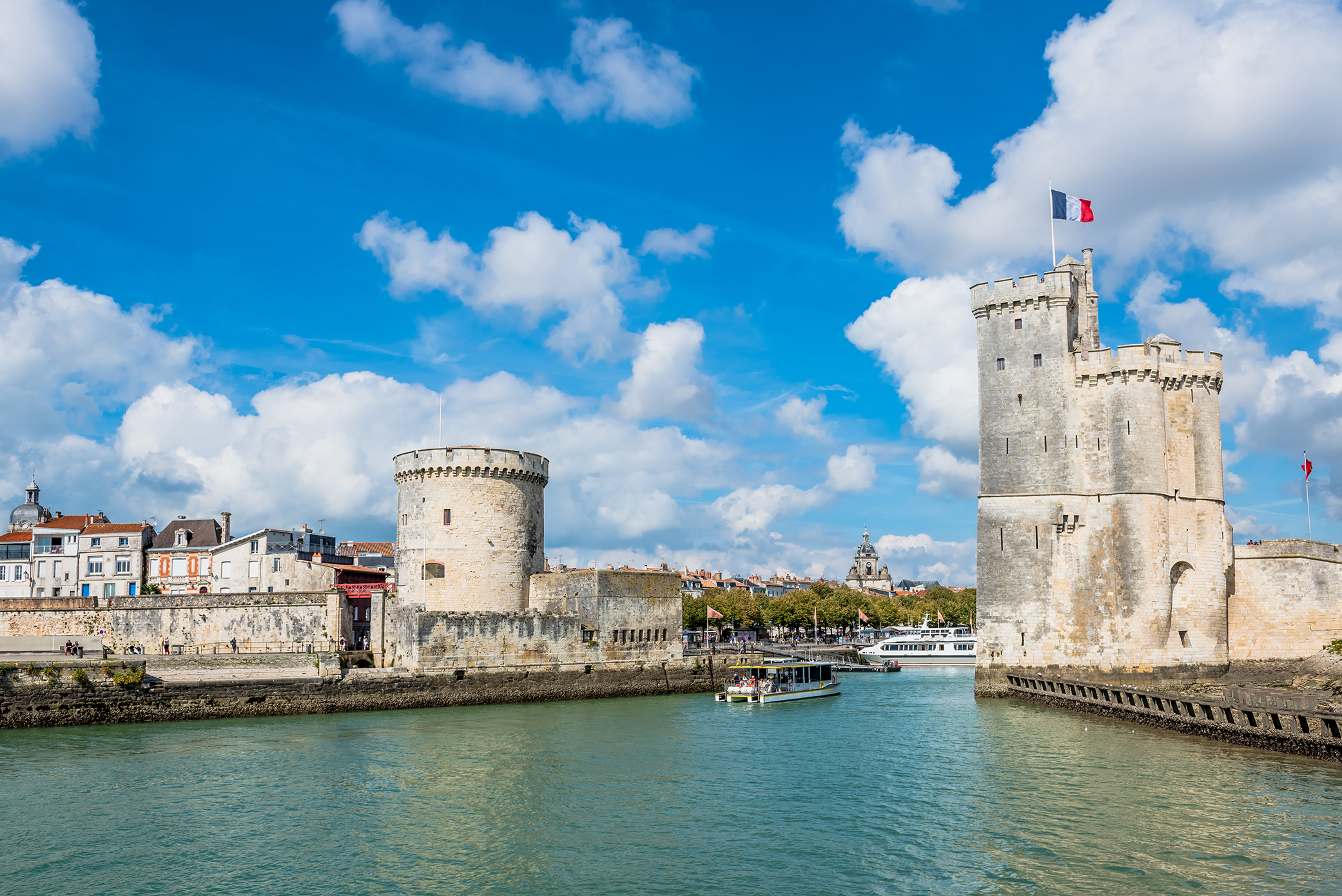 If you still have time, don't forget La Forêt de Chizé or La Forêt de Mervent and its legend of Mélusine, unless you prefer a day in one of the theme parks (Le Futuroscope & Le Puy du Fou ) located about an hour's drive.
Finally, a successful stay also involves the discovery of our gastronomy and our regional products, such as Angelica, the largest aromatic plant known in the world with many medicinal virtues, mojettes (white beans), chabichou (goat cheese), or even Echiré or Pamplie butter, or Tourteau fromager (local cheese cake) …