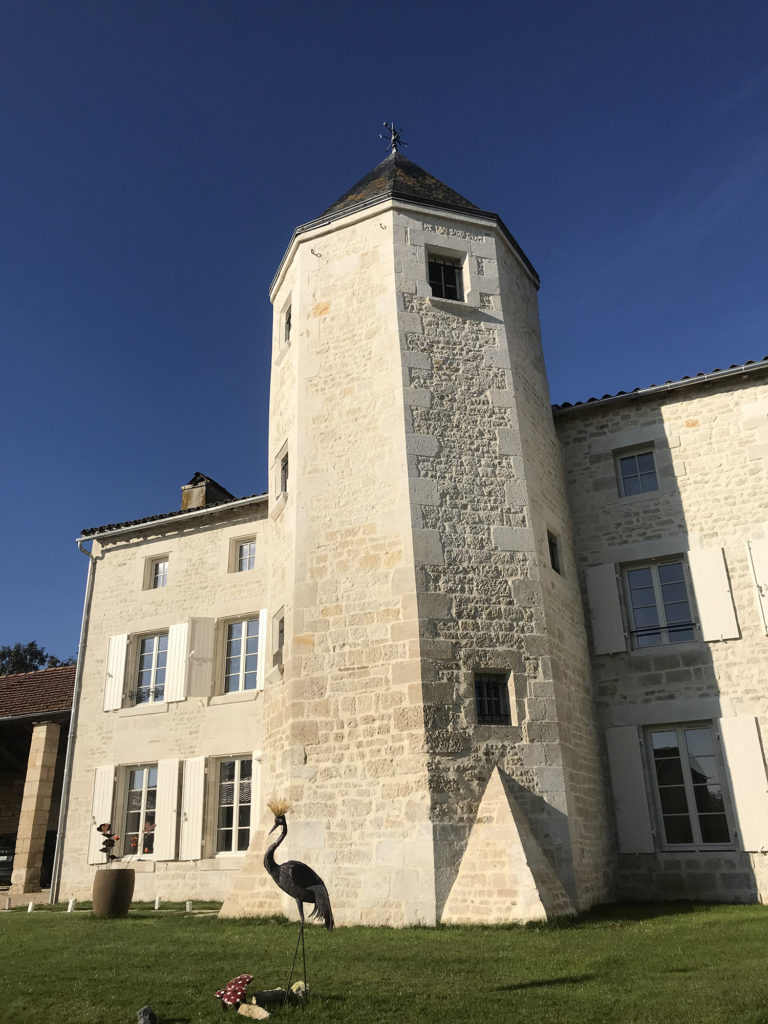 Welcome to the Logis de Pierre Levée
Ideally located at the gates of Niort and on the edge of the Marais Poitevin, in a bucolic setting, full of authenticity and charm, you will only need 5 minutes when leaving Niort by the South to find us and come and appreciate this timeless interlude.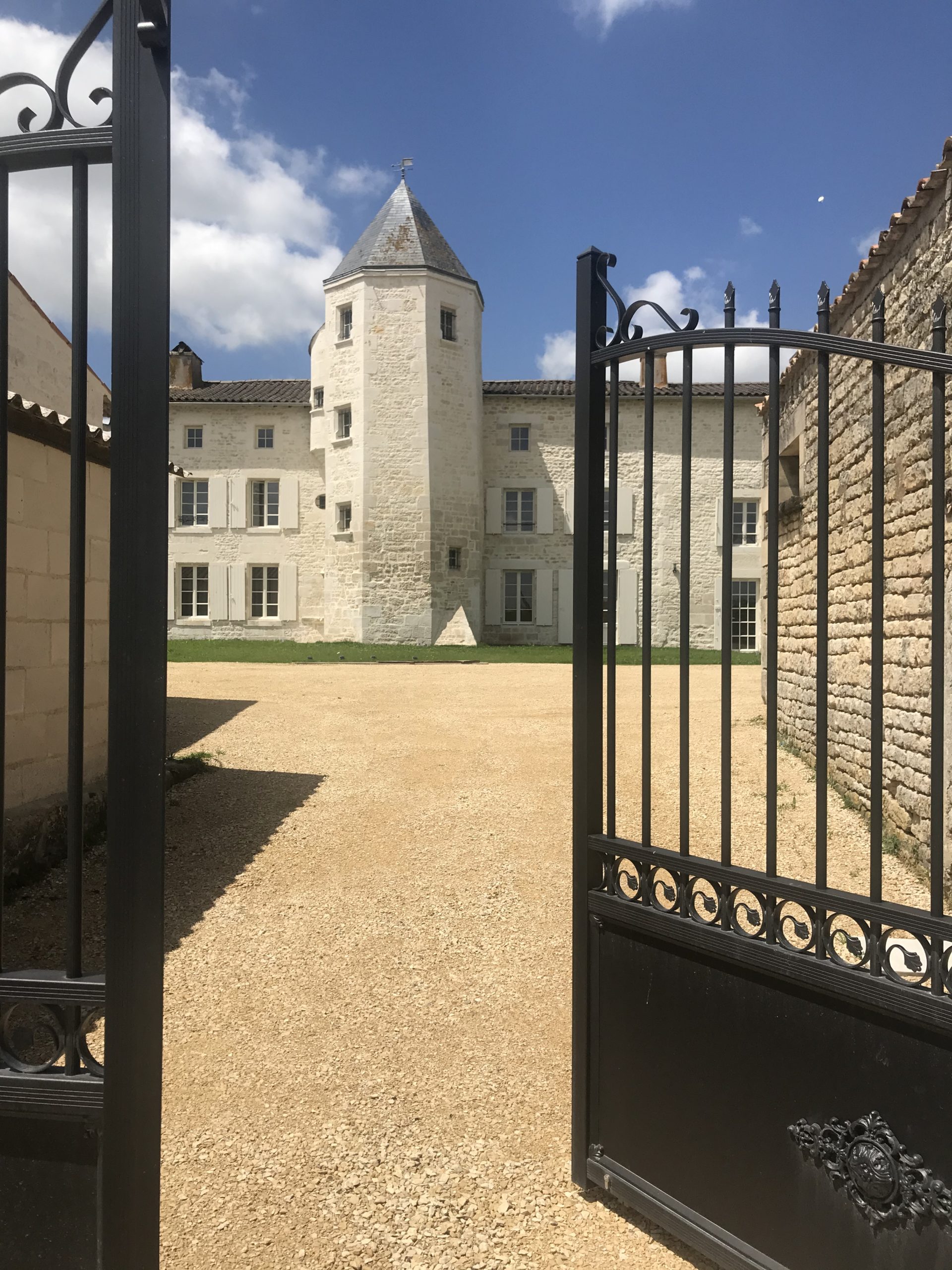 We welcome you in Logis de Pierre Levée, our family property for 3 generations, to share with you its charm and quietness.
Located on the hillside and overlooking the former Gulf of Pictons, now the Marais Poitevin, Le Logis de Pierre Levée has gone through history, to reach us today.
Built around the 15th century, this stately home has preserved elements of the past, such as its tower, its bread oven and a few underground passages, the secret of which remains well kept by our family.
Property of the family of the Lords of Chateauneuf until the first rumblings of the Revolution, Le Logis de Pierre Levée then passed from family to family, until Jean Richard who was born here in 1921. He spent his childhood there, discovered his passion for animals; passion, which he later cultivated by creating "la Mer de Sable" in Ermenonville (Oise) in 1963, the first French-style amusement park, then later the Jean Richard circus.
Our three rooms are located in the main Logis, and translate some of these multiple stories.
Treat yourself and enjoy a relaxation moment or treat your close relatives with our gift card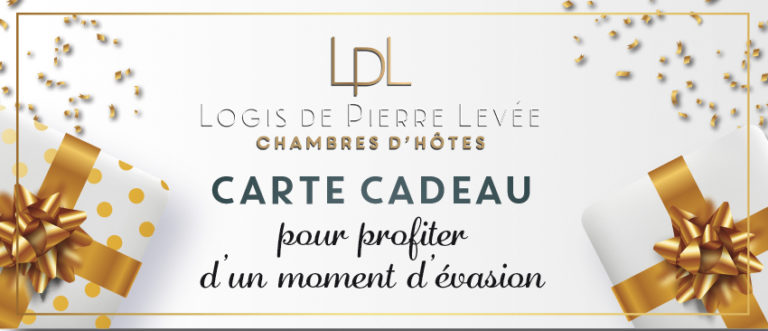 Our 3 bedrooms, Jean Richard, Marais and Jacques de Chateauneuf, are spacious and elegant (22 to 30 m²), and distributed throughout the house to allow you to enjoy the surroundings. We offer you a harmonious and charming decoration.
If you are on a family trip, we can, on request, offer you for children under 2 years old, a cot (Sauthon or folding baby bed) installed free of charge in your room as well as all the comforts suitable for the youngest (high chair, toys, bathtub seat).
All our rooms are equipped with a TV, a desk, a wardrobe, a courtesy tray and our bathrooms include complete comfort with bathtub, hairdryer, etc.